As previously stated my hair is very straight, fine, and thin. This doesn't make for easy curling! Growing up the main thing I found that worked was hot rollers. Now I use my curling wand! It's one of the few things that's actually worked and made my hair hold a curl for extended amounts of time. Here's some of my best tips on how to use a curling wand and how to create volume with your curls! Video tutorial posted at the bottom!
Of course I start my using my Root Pump Plus mouse by Big Sexy Hair. I spray it in at my roots, rub it in and then I dry my hair upside down. This helps to dry the roots away from my scalp and increase volume. Then to get even more volume plus help my hair stay cleaner longer I spray in some Not Your Mother's Dry Shampoo. This will help soak up some excess oil while providing some extra lift. I use this brand for times like this when I just need a little boost. However, the brand I use to go a few days in between washes is Batiste. I love this brand and it's relatively inexpensive. The key to using a dry shampoo like that one is to spray it in at your roots before you go to bed at night. This gives it all night to soak up the oils in your hair and helps get rid of the white chalky look.
Next I'll separate my hair into 2 sections, top and bottom. I then use Beauty Protector's volume and protecting spray. This gives my hair a little texture, helps hold the curl, and helps protect your hair from heat damage. I personally don't use hairspray because I like my hair to feel soft and to be able loosen up my curls if I choose too.
When using a wand always start your curls at the root of your hair as close to your scalp as you can get. This will give you the most volume. Curl your hair back away from your face, this provides a more natural appearance. When the curl slides off the barrel place your hand underneath it to catch it. Hold the curl there scrunched up for a few seconds, this helps to set your curl and will make them last longer.
To add more volume to your hair I suggest using 2-3 different sized barrels. The curling wand I use has 5 different barrel types to chose from and I can change them out while curling my hair. Since my hair is so short right now I use the smallest barrel on the bottom section of my hair and the next size up on the top section. This provides more definition with your curls and boosts the volume. It's OK that the very ends of your hair won't get curled, once you're done you won't be able to tell.
Lastly, when you've curled all of your hair run your fingers through it to loosen the curls and join them together. Do not brush your hair, this will cause the curls to fall out much quicker.
Medieval Times Orlando – Save Over 35% on Tickets!
I've posted the links to all the products I use down below! I've also uploaded a tutorial video walking you through how I curl my hair. Let me know if this has helped you and comment below with any suggestions of things you'd like to see on this blog! Looking forward to hearing from you!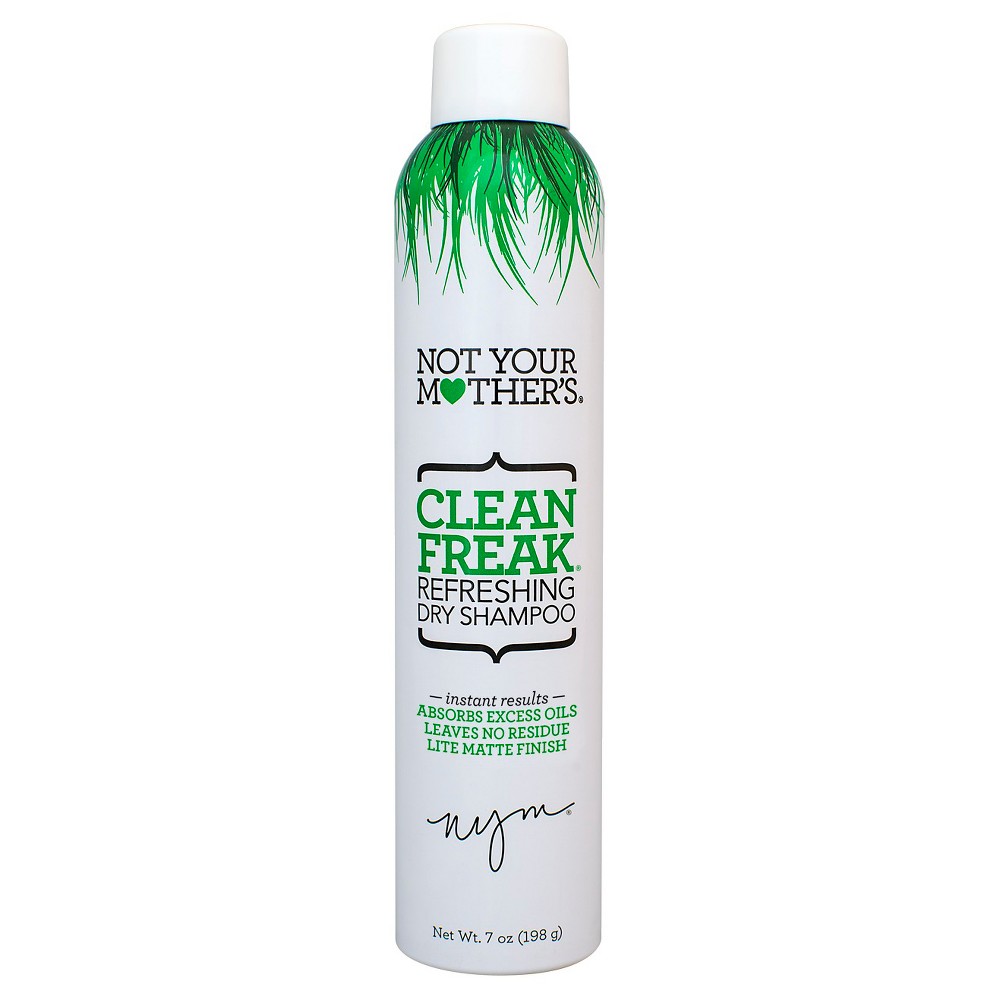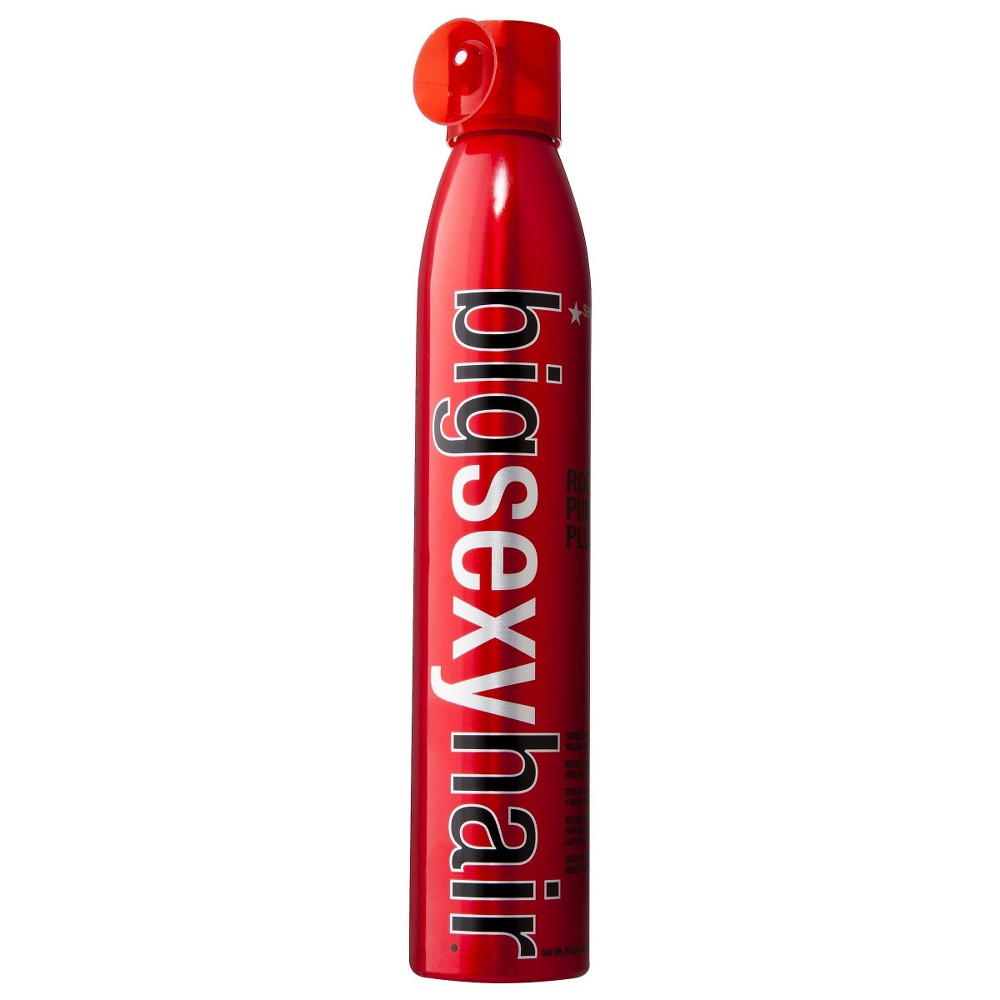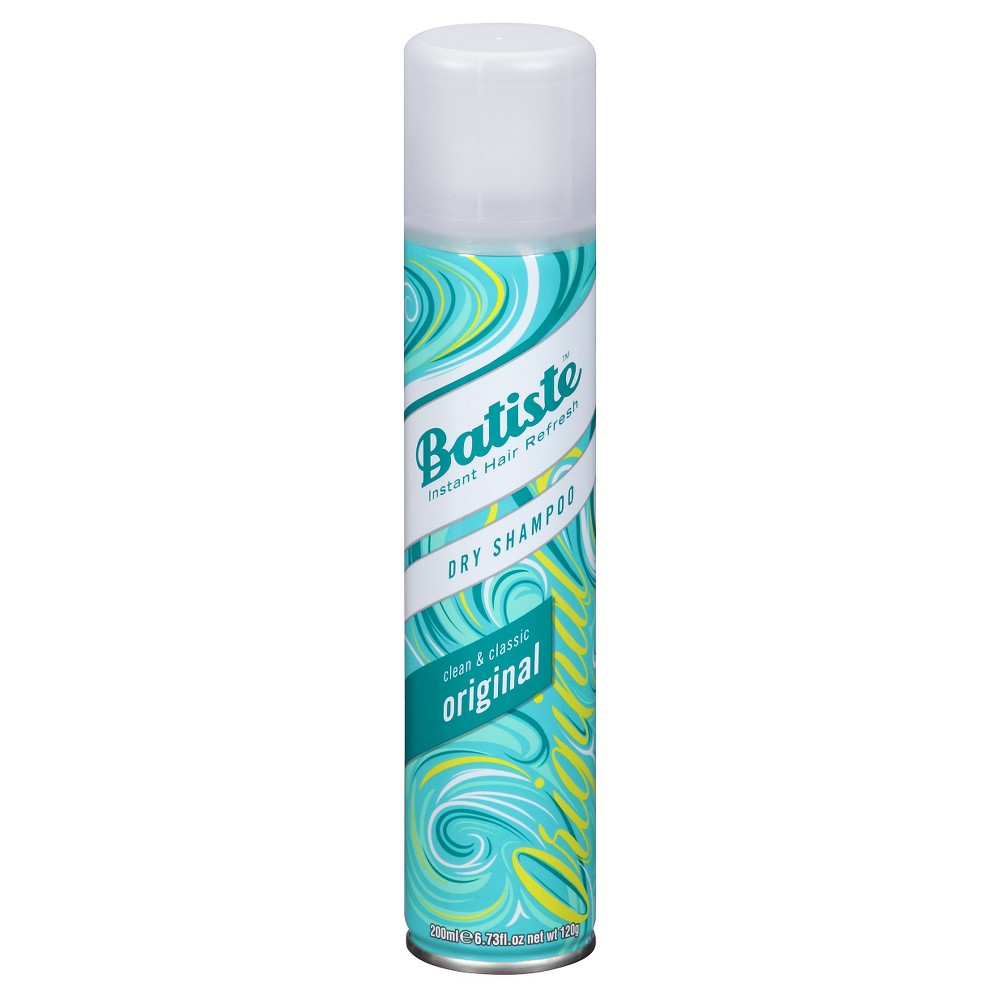 Save up to 50% OFF desginer fragrances.
https://www.birchbox.com/product/2967