Ever since I was a little girl my mother instilled in me the importance of skincare. As I grew up and became more interested in makeup and beauty products my love of skincare grew. There's a lot of areas of my life that I don't feel very disciplined in but I do have a very disciplined skincare routine. Your skin is the largest organ of your body so it's important to take care of it!
Now for the Secret…….lotion. Yep, I firmly believe that lotion is the secret to beautiful skin. People always look at me like I'm crazy when I tell them how often I use lotion but trust me it's worth it. I apply lotion on my face every morning and evening, usually using a different type of lotion depending on the time of day and season. I also apply lotion all over myself after each shower I take. Using the right type of moisturizer can make a huge difference in your skin. Using an abundance of soap, showering daily, and using extremely hot water are all things we do that dry out our skin even more. The best time to apply lotion is right after showering, this helps replenish the moisture you lost during your shower. It's important to use a moisturizer that works with your skin type. If you tend to have oily skin it's better to stick with oil-free and noncomedogenic (not pore-clogging or likely to cause acne, in plain speak). I use hyaluronic-acid and water based moisturizer's during the summer and a thicker moisturizer in the winter.
It's important to note that not just any lotion will do. The highly scented ones from places like Bath & Body works are pretty terrible ( I do love their candles though). Cheap and heavily perfumed lotions can actually cause your skin to feel worse, not better. Not to say that you have to spend a lot of money on lotion, I do use several products that can be considered cheap in price but not in quality. I've used many different lotions over the years and today I'm going to share some of my favorites with you!
Here's some of my favorite budget friendly SPF lotions, I always use an SPF based face lotion in the morning.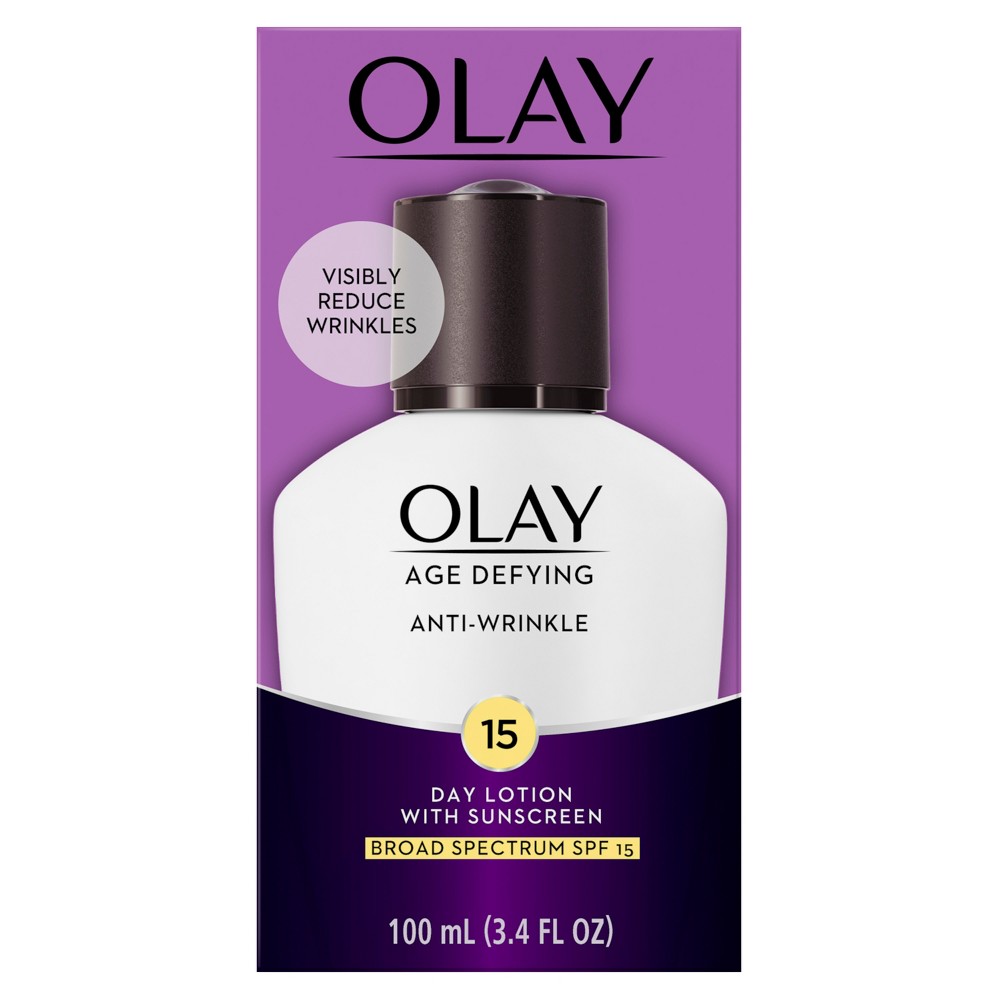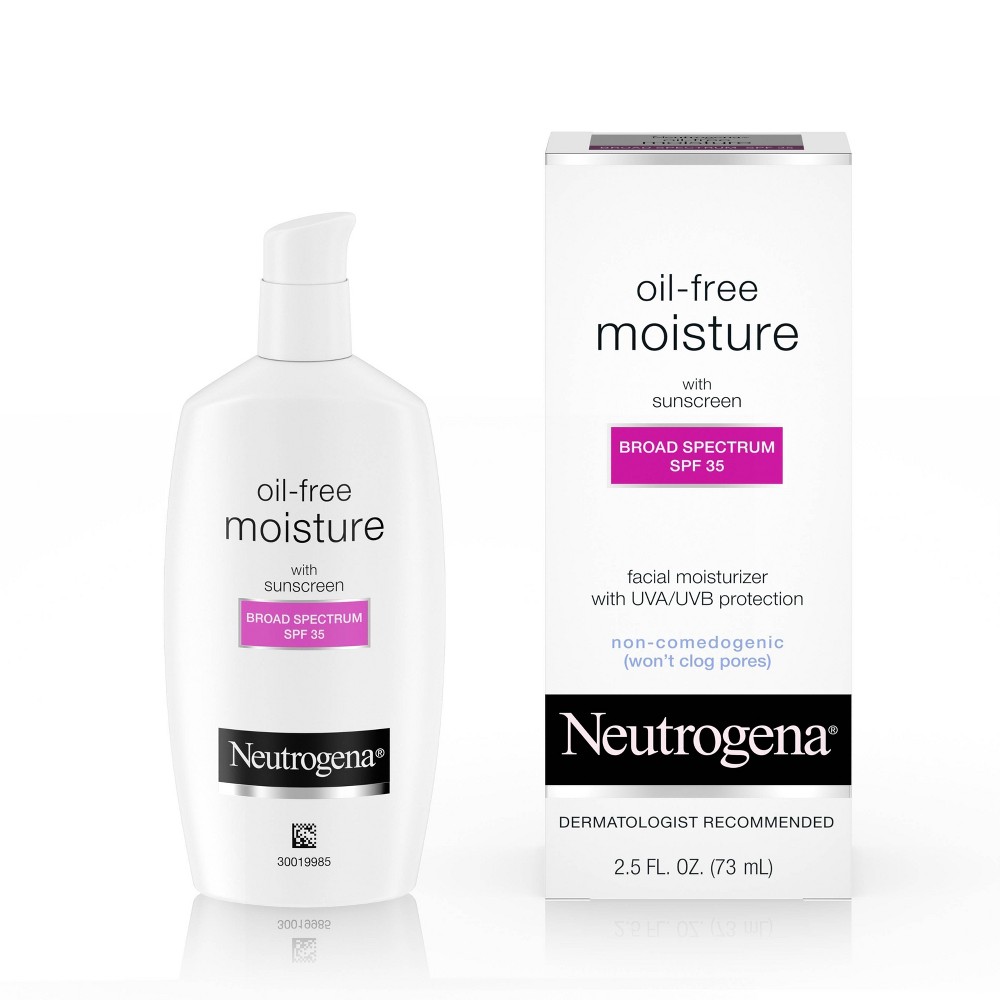 These are the slightly more expensive SPF face lotion options that I'm loving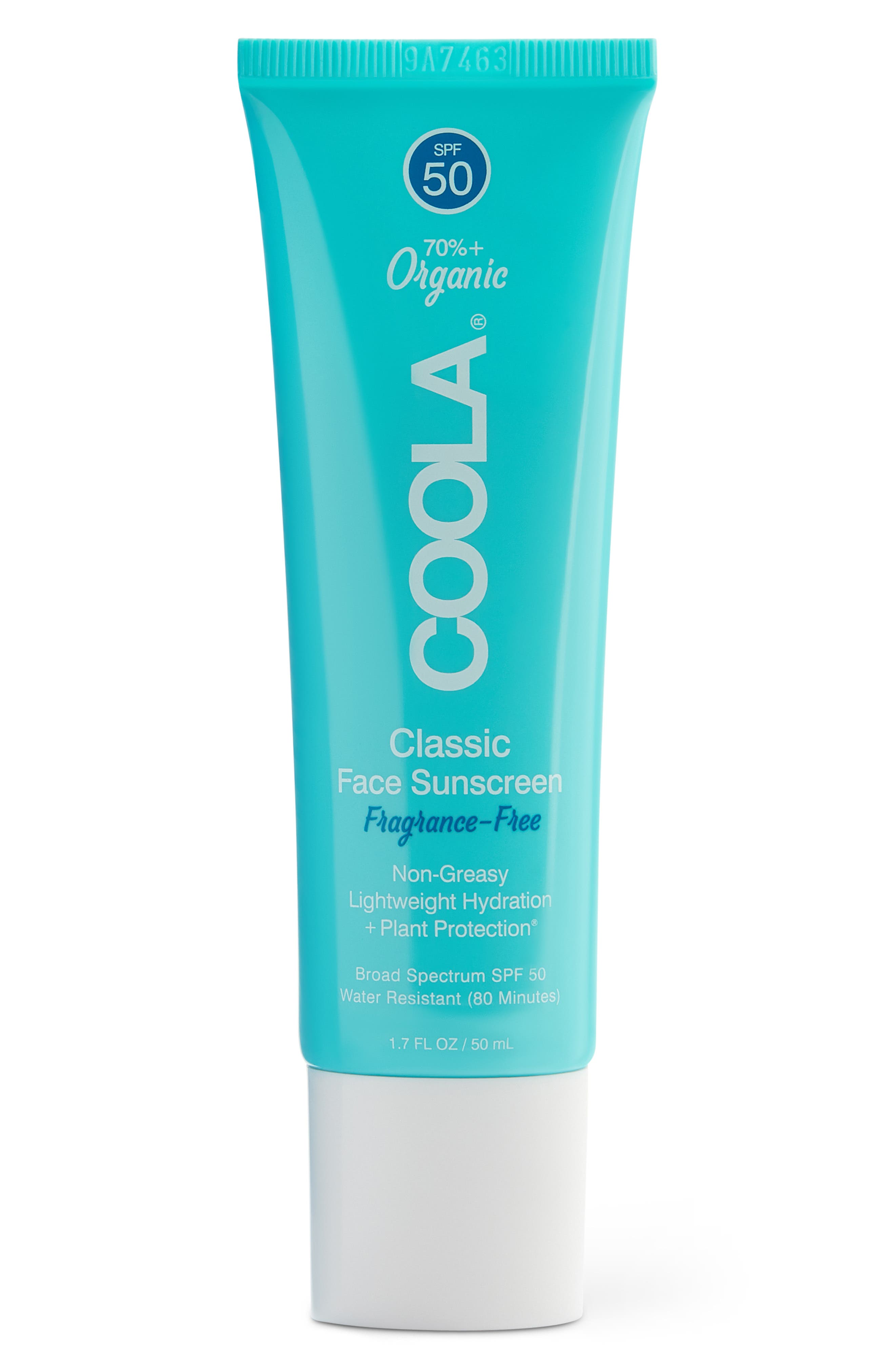 Extreme Lotion Daily Firmness & Protection Broad Spectrum SPF30
My nightly face lotion routine changes depending on the time of the year. I have very dry skin so in the winter I use a very thick nightly cream and in the summer I use lighter ones.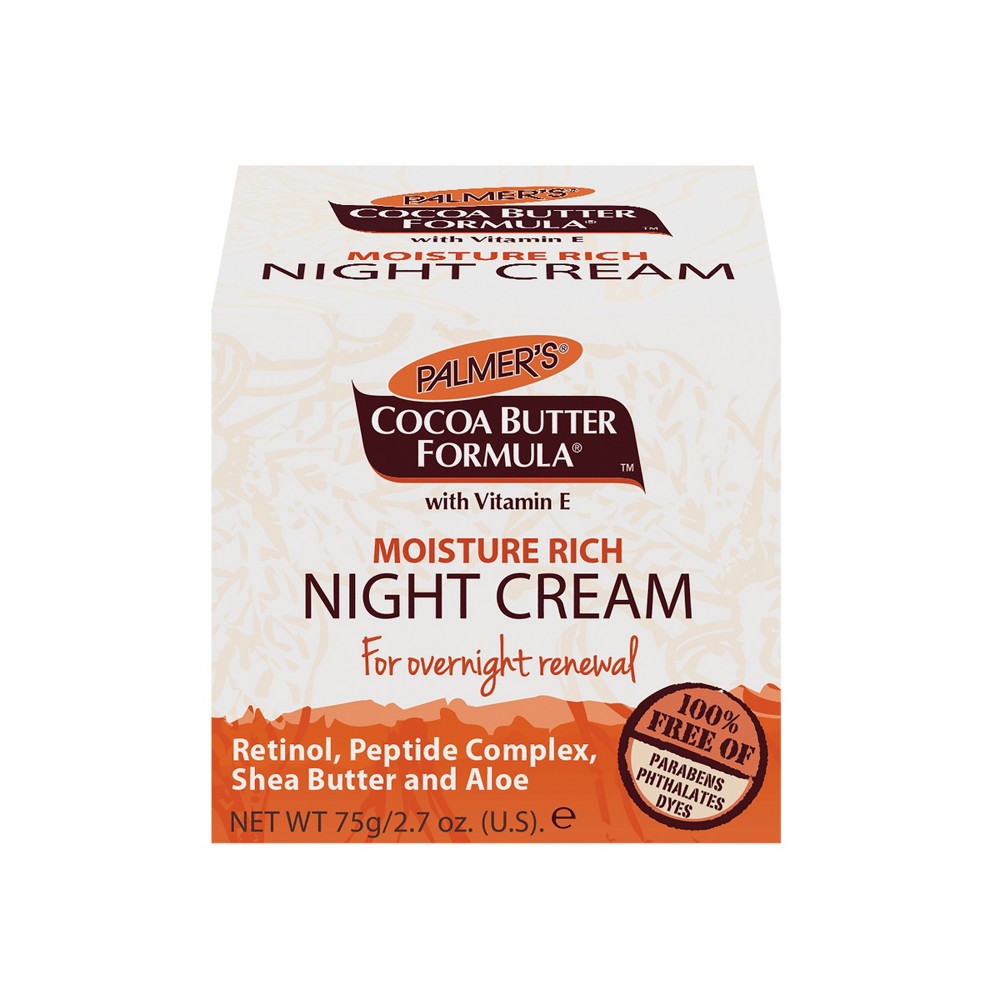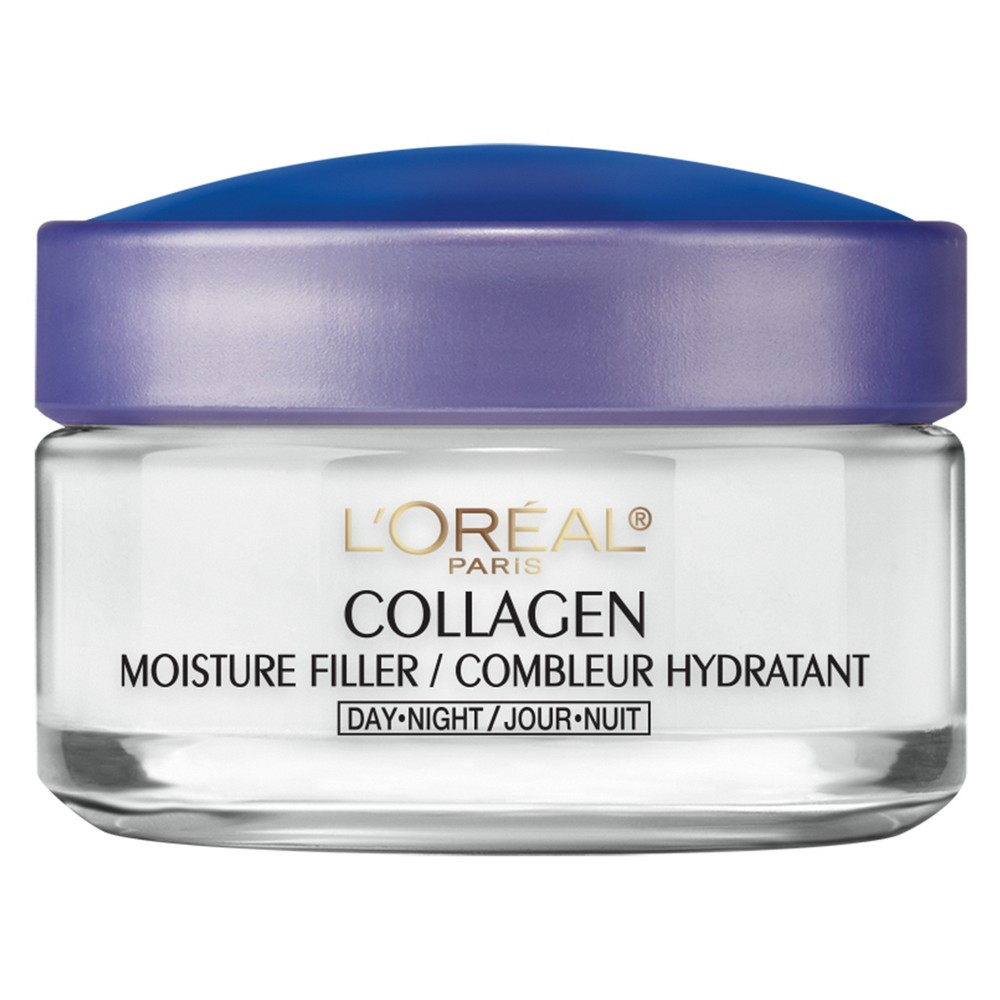 Here's some of my favorite day time facial lotions that don't have SPF, I would only use these when I'm going to be wearing makeup or setting spray that DOES contain SPF.
For my body, I typically like to use lotions with cocoa butter to help reduce the look of my stretch marks. Here are some of my favorite body lotions ❤