Summer is in full swing here in NC! It's around 98 degrees and 100% humidity everyday! Or at least that how it feels 😉 I love summer and being outside in the wonderful sunshine! Along with that love comes the need for some major sunblock and beauty products. Here are some of the things I can't live without when summertime hits!
So even though I LOVE being outside and frequent my neighborhood pool on a regular basis, my legs never seem to tan at the same speed as the rest of me! I tried the Jergens Natural Glow Instant Sun Moisturizing Lotion before a friends wedding last year and fell in love! It comes out as more of a mousse and is very easy to apply. It dries quickly and creates and INSTANT bronze. Now, in the summer I use this on just my legs so my tan looks even. It's definitely one of my favorite products and can be purchased at Target!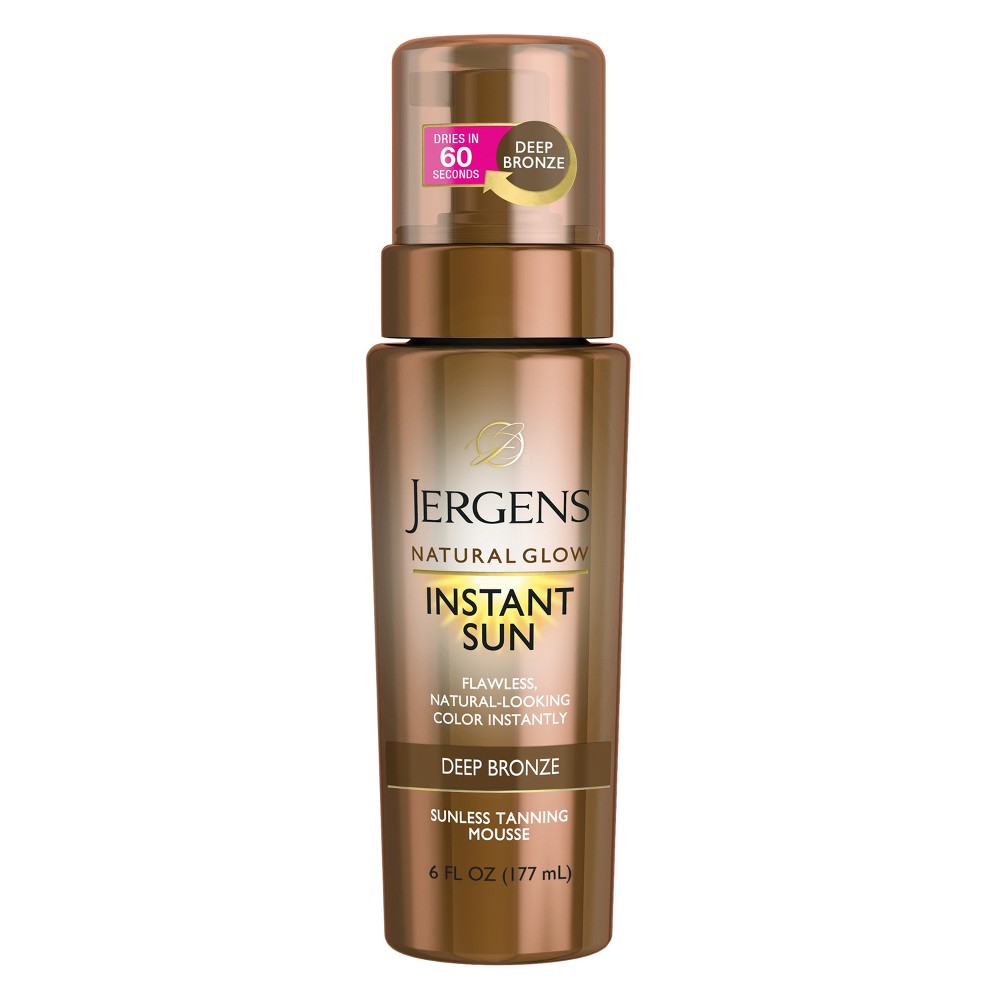 Book top rentals in South Carolina with FlipKey
The Coola Setting Spray is a new favorite of mine that I received in my most recent Fab Fit Fun Box I've always love Coola products but this setting spray works great and smells even better. It has 30 SPF in it for an extra layer of sun protection on your face.
For a very long time I only wore sunscreen on my face. However, as I've gotten older and wiser I've started using it all over. You still get a tan without the painful and damaging burn. I know, I know, it took me too long to accept this fact! I prefer a spray on sunscreen because I think it's easier to get it evened out. I've finally found my favorite one, Neutrogena Ultra Sheer Lightweight SPF 30. I already have a fairly olive complexion so I don't burn easily but this is great to use if I'm going to be out in the sun for more than 2 hours at a time. I have sensitive skin and this has never made my skin irritated.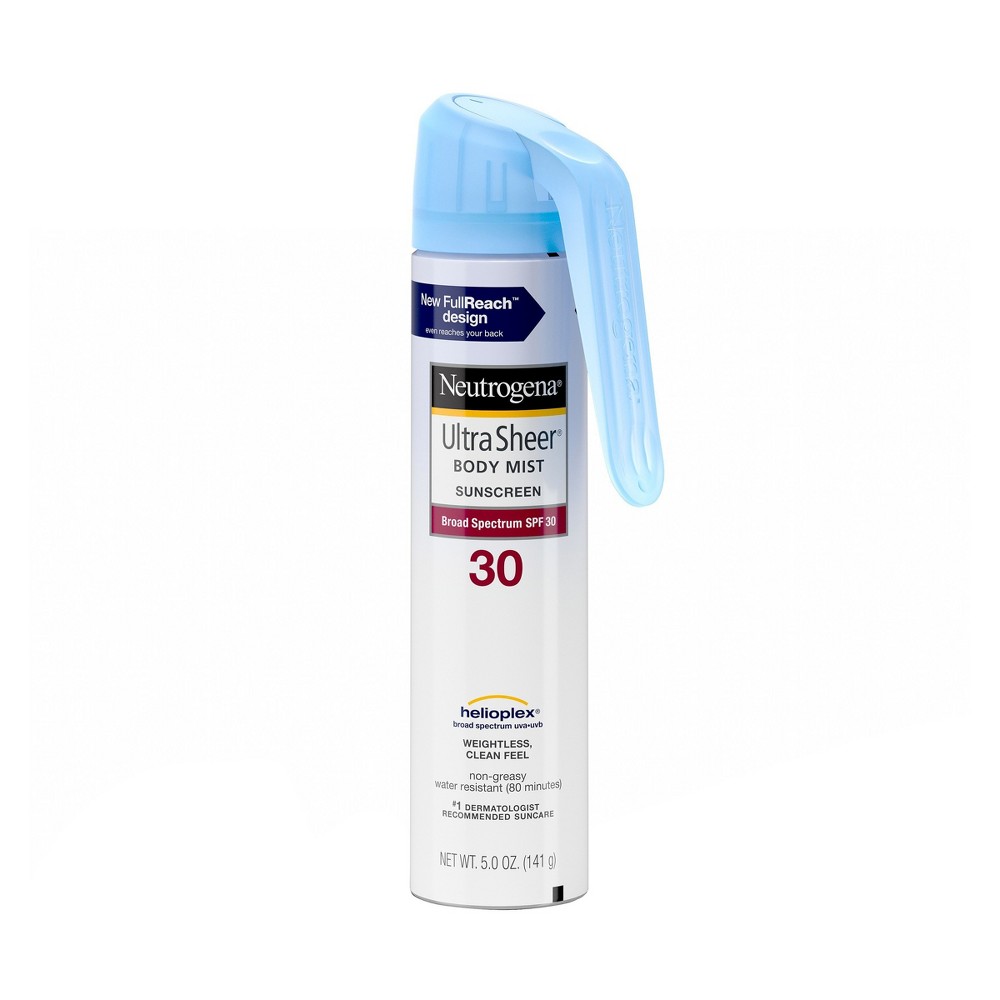 I do love a good subscription service and in the last 6 months I discovered Billie. After Target quit selling my favorite (cheaper) razors I couldn't find anything I liked. I saw an ad for Billie and decided to give it a try! You complete a questionnaire to determine how many razors a month you need and you pick your razor color. Mine is coral! It comes with a magnetic holder that fits onto your shower wall. Mine has never fallen which is pretty great. Since I have to shave my legs pretty much every day they send me 4 new razor blades a month. That allows me to change my blade once a week so I always have a fresh one! This service costs no more than I was paying purchasing the disposables at the store. A good razor is by far one of the most important things a girl needs when spending most of the summer in her bathing suit!
My favorite ( and very stylish) way of staying hydrated in the summer is the Simple Modern water bottles from Amazon! These keep my drink cold for hours and are great to take on errand runs and pool days!
5% Off + Free Shipping When Signing up for SmartOrder @ GE!
I love this Lily Pulitzer soft insulated cooler. Perfect size for a few drinks a snacks. Cuts down on the hassle of lugging a giant heavy cooler to the pool with you and of course is super cute! I also LOVE the utility tote from Thirty-One bags. It's an awesome multipurpose bag for all of your summer vacation needs.
https://www.mythirtyone.com/us/en/product/3121/large-utility-tote-fun-flags
Of course using sunscreen all over is very important, however, in my mind using it on my face has always been my number one priority. I use Neutrogena's facial lotion with SPF 15 and have for years. This way before you put on any makeup, or if you don't wear any, you always have SPF on before leaving the house. I also make sure I have a Chapstick with SPF in it as well. My go-to is the OG Chapstick brand!
Defy Gravity Today When You Watch Wicked on Broadway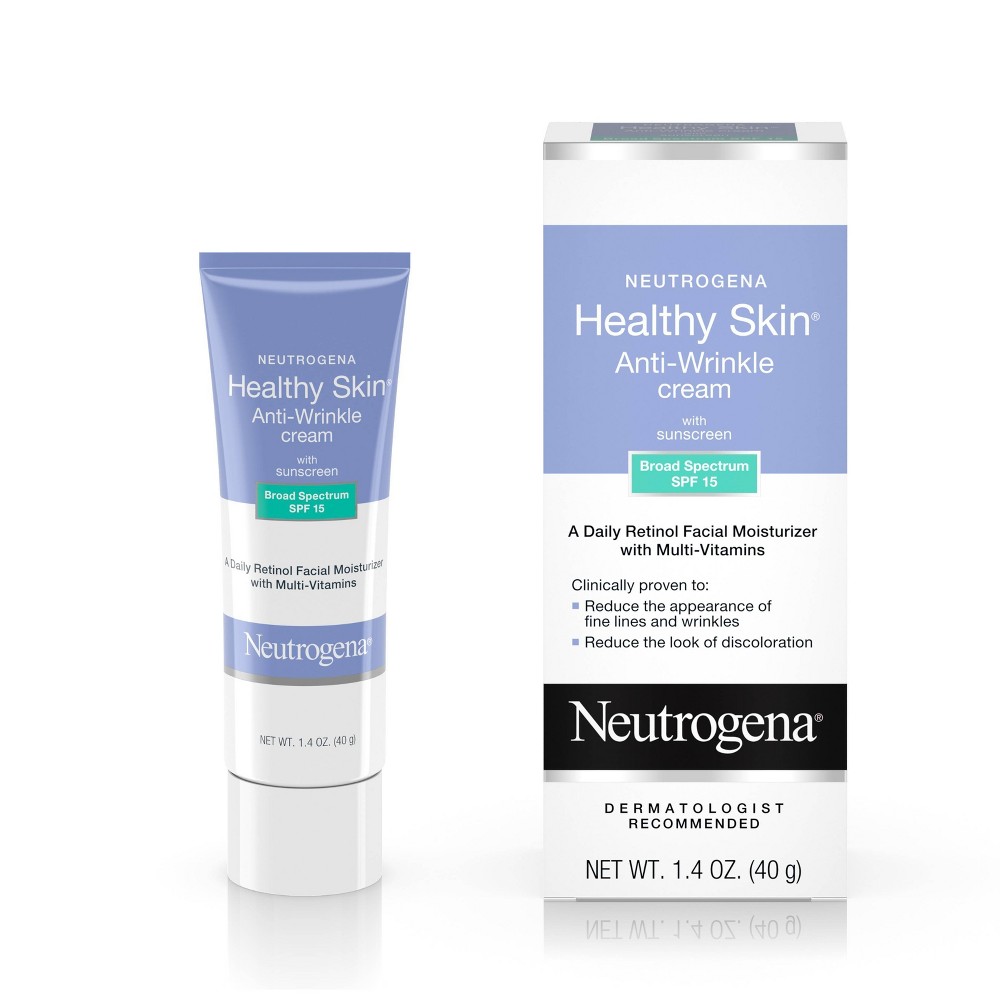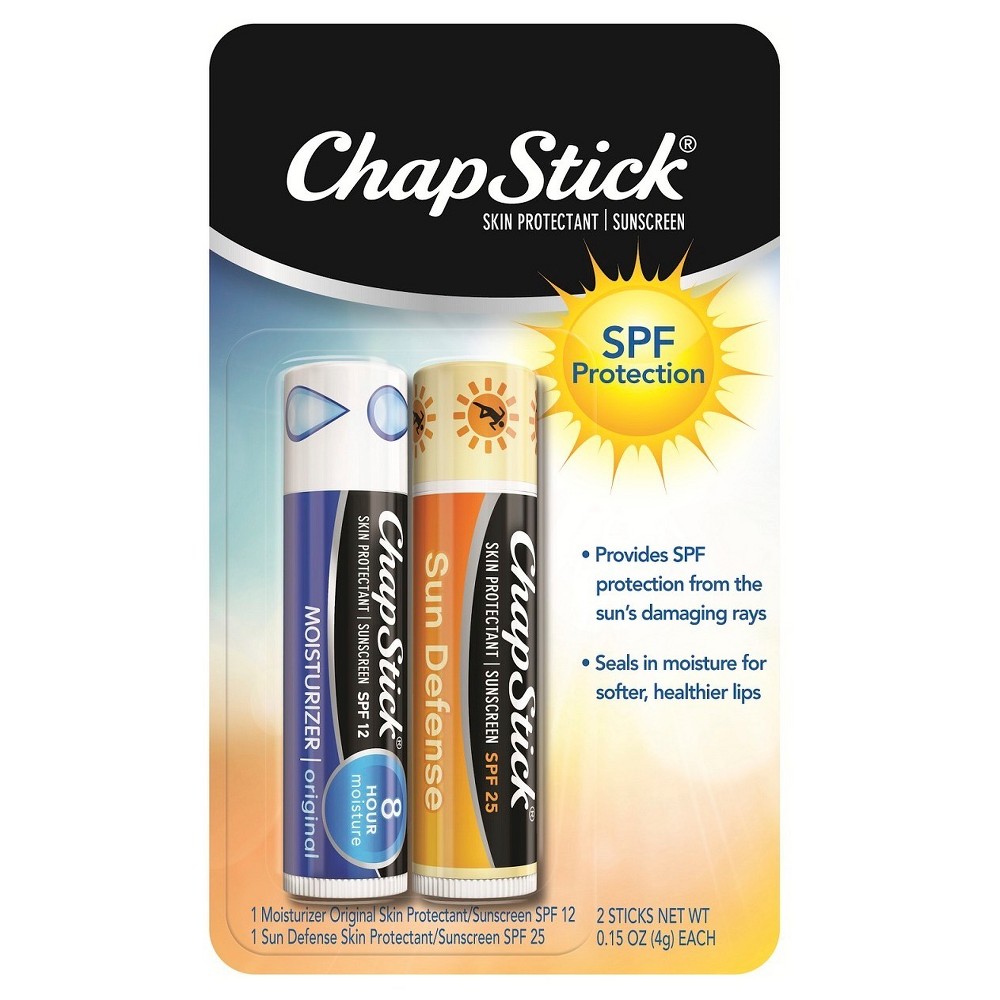 Summer is an awesome and fun time of the year! Just always have to remember to protect your skin from the sun and stay hydrated! 🙂